Becoming More Fully human
In the three-month Primal Foundations initiation process, you will open to the aliveness, meaning, and energy of your journey of being alive, however it is unfolding.
You will deepen your presence, joy, and immersion in life – not by overcoming your flawed humanity or transforming yourself into something more, but by becoming more fully human. 
Primal Foundations is a portal from the Western way of being, into the more natural and awakened Primal way of being:
We are separate from the world around us
We are not good enough unless we improve
The most valuable things in life are outside of us
We are already intimately connected to the world around us
By fully being as we are, we live our deepest desires
The most valuable thing in our life is the journey of being alive, however it unfolds for us
In the Primal way of being, we come alive with natural passion and a sense of meaning. We inhabit, for the rest of our lives, the real and profound journey of Being Alive, in all its mystery.
We develop empathy for ourselves, our family, and our civilization, enabling us to connect more authentically to our deeper selves and to others. 
We unblock our courage to face life's challenges and sufferings without disembodiment or despair. Through this, we open the ever-deepening joys of embodiment and immerse fully in the rich flow of our experience.
We bring enchantment and energy to our lives as they are, resisting the forces pushing meaning away from our daily lives. We transcend a self-denying obsession with constant improvement, discovering harmony within ourselves and with the world around us.
We improve our lives and those of others from an already complete foundation, and our contributions emerge from a deep well of intimacy with our life force.
In short, the Primal way of being is the freedom to be fully alive, by being fully human.
And Primal Foundations is the portal.
"What Luca does best is help you pick up the crumbs left from your everyday life and weave them into a more detailed, present, and profound mode of existence."
Cameron Najafi
"It's like you are constantly living in your own mental house of mirrors and Luca is there to help you recognize how the curvature of each piece of glass distorts your view."
Andrew Zuckerman
What makes Primal Foundations unique?
1. Transform the foundations of your way of being
The Western way of being is self-reinforcing. Without a thorough initiation process into a different way of being, it eventually re-establishes dominance.
Even worse, just like an incomplete dose of antibiotics strengthens an infection's immunity, an incomplete process can strengthen it. For example, a journey of healing can become a journey of self-purging, repressing yourself in new ways.
By thoroughly transforming the foundation of your entire way of being, Primal Foundations is a true portal out of the Western way and into the Primal way, for life. The journey starts here.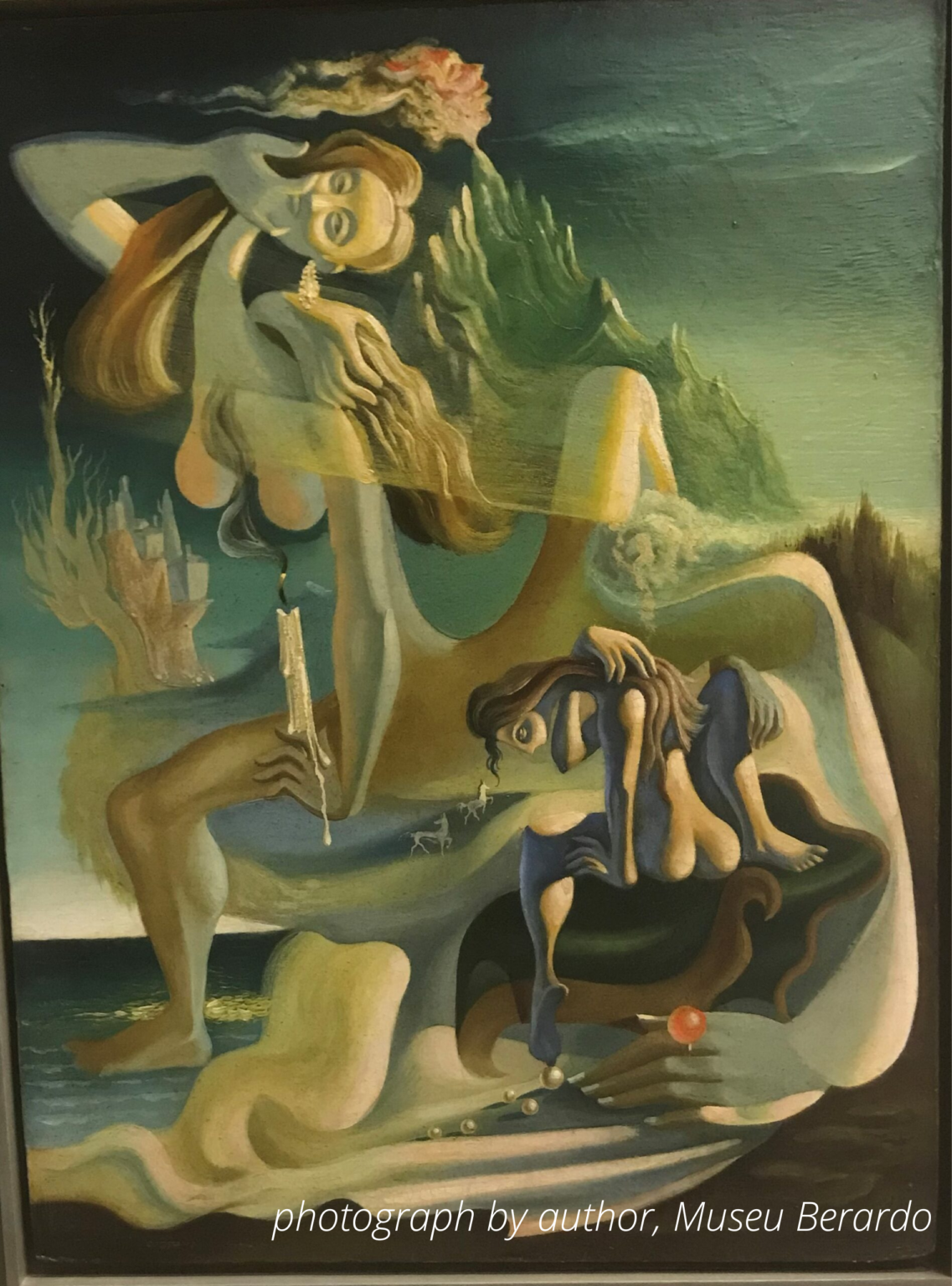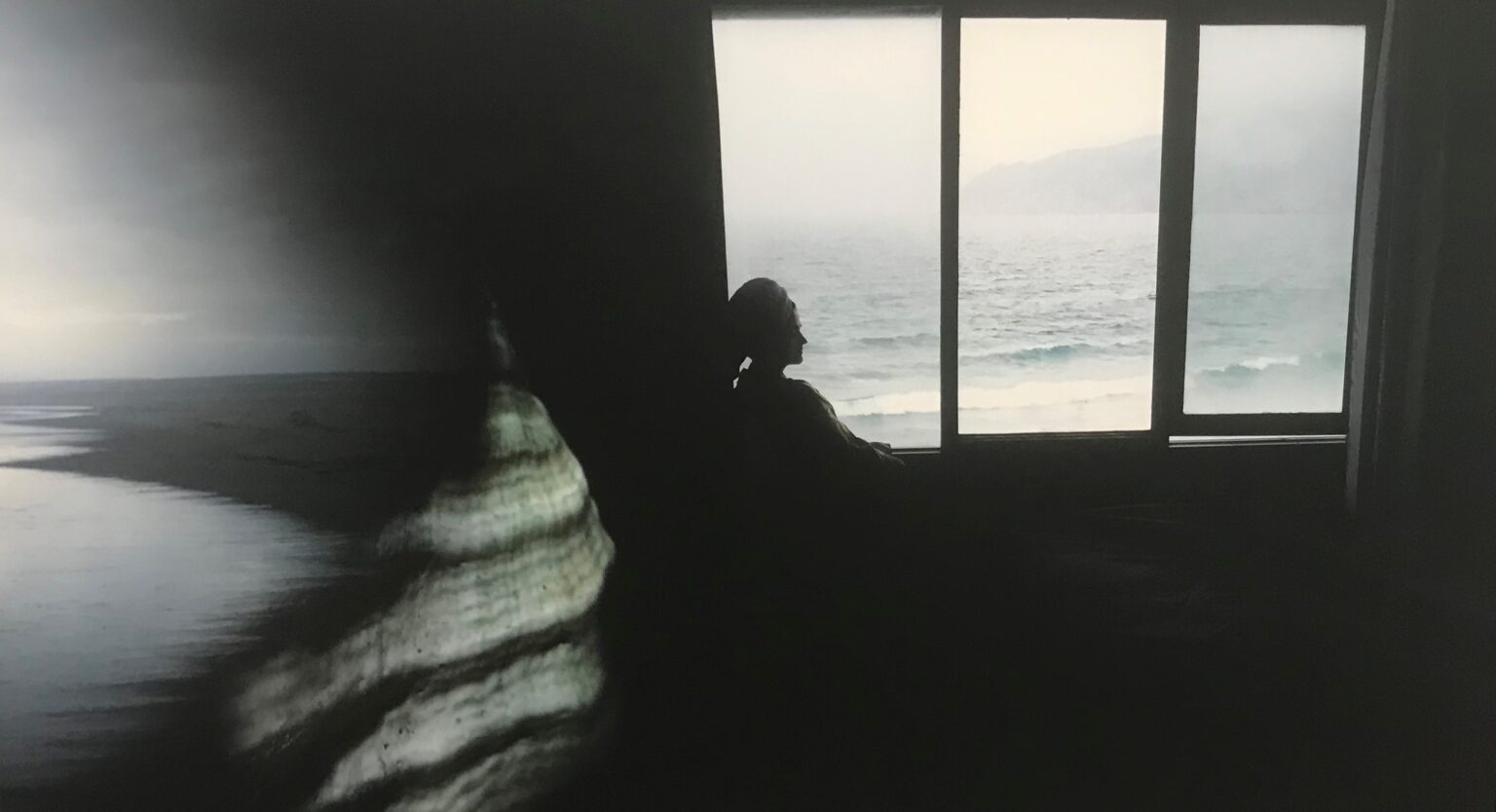 2. Shift into a collaborative relationship with the powerful forces in and around you

We are always in an active relationship with powerful forces in and around us, including nature, civilization, our unconscious, our body, our family, and technology.
The Western way of being's power is in these relationships, which all strongly inhibit presence, aliveness, and a sense of meaning. Because they are constant and widely shared, we hardly notice how powerful their effects are – until we try to shift them.
Primal Foundations transforms all of these relationships so that they support presence, aliveness, and a sense of meaning. This is the only way to truly enter the Primal way of being: by transforming the power of the Western way at its roots.
3. Already integrated into your day-to-day life

The Primal way of being can only be lived sustainably if it is integrated into our day-to-day existence. Otherwise it is only a peak experience that fades as the Western way creeps back in.
Primal Foundations is centered in interventions which are compatible with and enhance day-to-day life.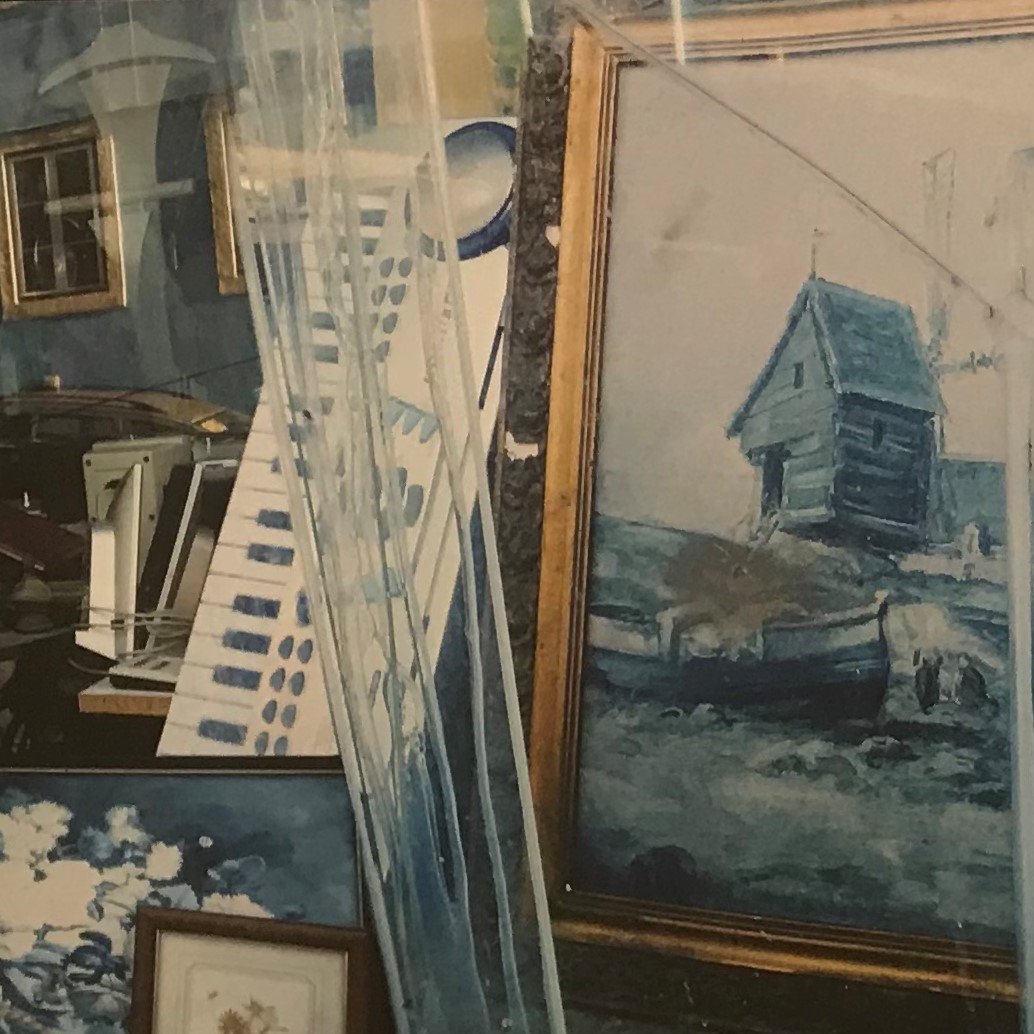 Or, take a deep dive into the Western and Primal ways of being: